Rufus Lin LIVE
in Osaka!
@Osaka harmony hall 
Sep 7, 2022
After many years of Tokyo recitals, this was the first performance in the Kansai area in Japan in nine years.
Rufus played to a full house at Harmony Hall, a fully-equipped Osaka concert hall.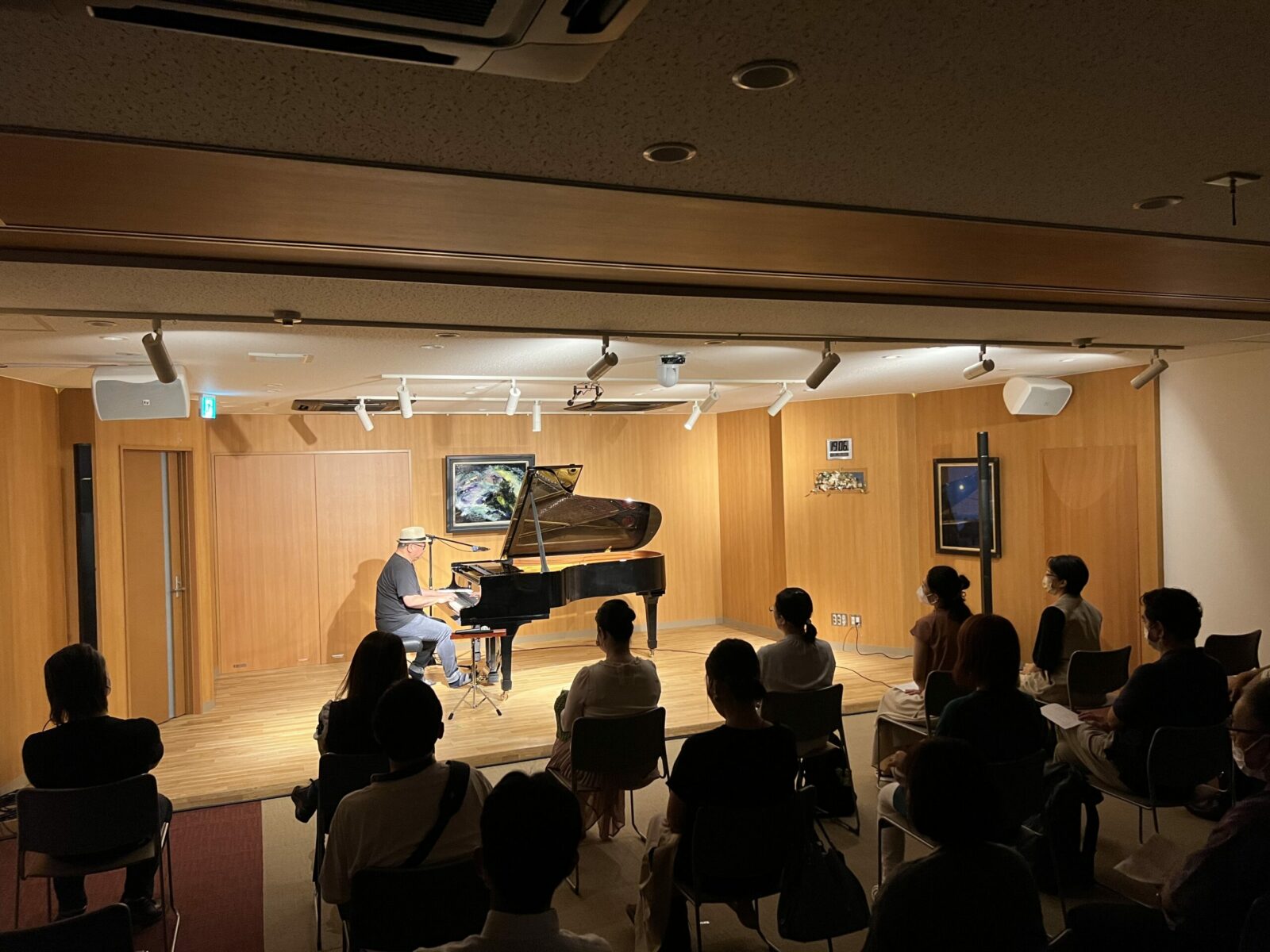 Rufus usually plays a Fazioli concert grand, but this time, he performed on a Steinway grand piano.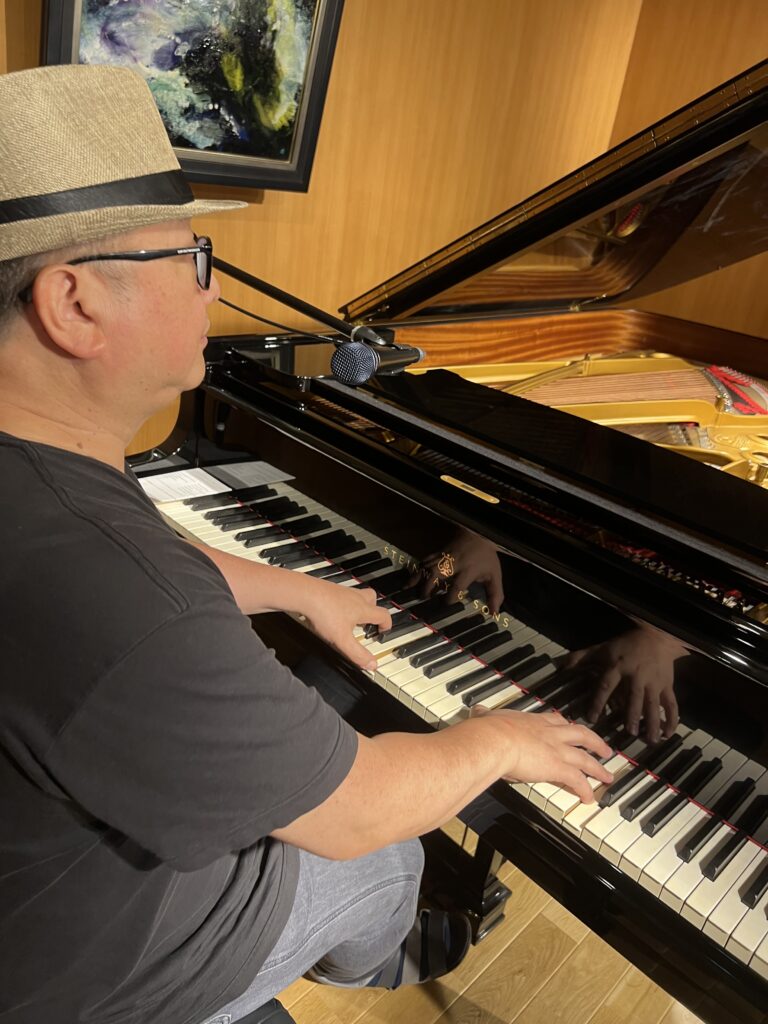 Rufus made time for a meet and greet with several fans living in Osaka, including some who came all the way from neighbouring prefectures.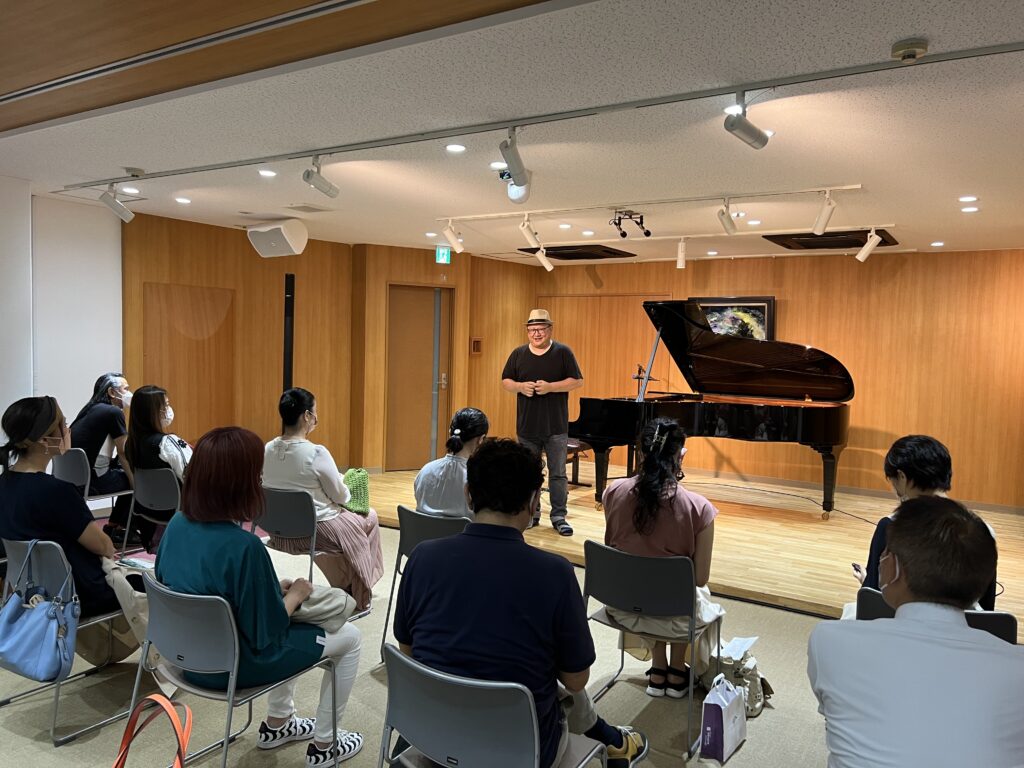 Here are some excerpts from letters received after the concert.
—
The live performance was very nice, with a selection of well-known and familiar pieces.
I play piano in a jazz orchestra, so I was very interested in this concert.
I also had a chance to get to know Rufus' personality, which made me feel very comfortable.
Thank you very much for the precious time we were able to spend with him.
The Steinway & Sons piano had a wonderful characteristic clear bass and clear treble,
and I enjoyed the variety of musical expressions produced with the piano. / Ms. O

—
The concert venue had a good resonance even with live sound, so it was very enjoyable.
The music was all well-known, and even those who do not listen to jazz could enjoy it. I was also able to listen to his talk, so I left satisfied.
He seemed to like playing solo piano (it gives him a lot of freedom), but I would like to hear him play with a trio or something like that. / Mr. F
—
I was mesmerized by the lovely tone and gentle atmosphere. I wanted to listen to it all night long, preferably with a drink in my hand.
I would like to go back to listen again. I'll be waiting for you in Osaka! / Mr. E